Posh Pads welcome many happy couples looking for a romantic retreat in the heart of Liverpool City Centre.
Live In Comfortable
Elegance
All the apartments in our Casartelli building have been designed to make you feel as welcome as you would at home. We like to check you in to your room as soon as it's ready, meaning you have your own place where you can relax in each other's company.
With fully-equipped kitchens, large living areas and stylish, glamorous bedrooms, you never need to leave the comfort of your own apartment.
As well as having your own fully-fitted kitchen, you'll be spoilt for choice with a range of fantastic restaurants on your doorstep or if you fancy a chilled night in you can also have your favourite takeaway's delivered to your door via Deliveroo, Uber Eats or Just Eat.
Accommodation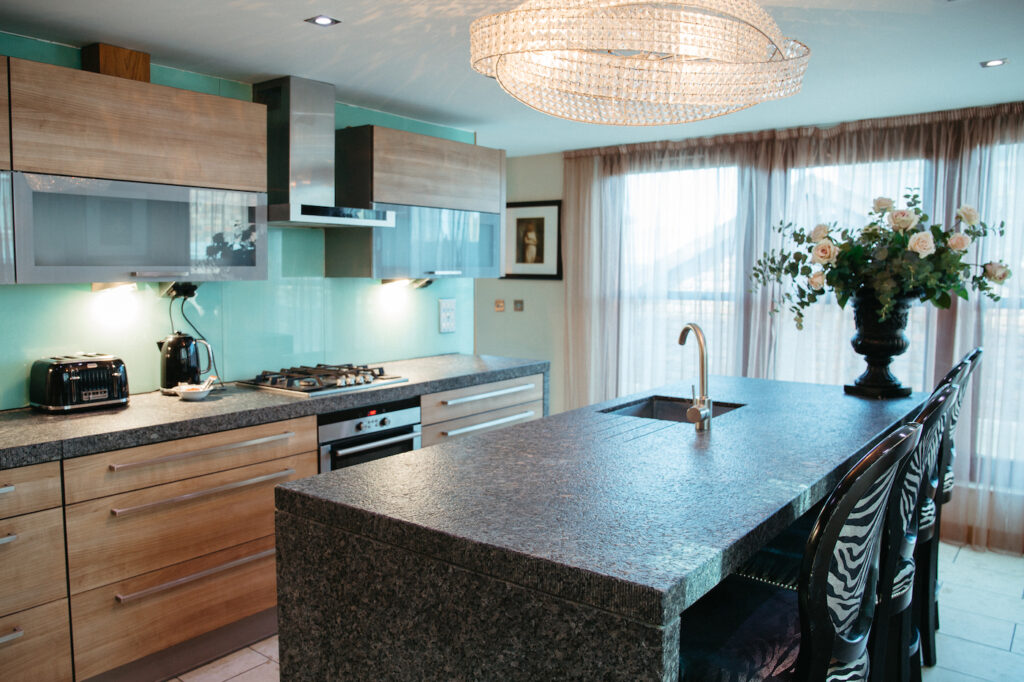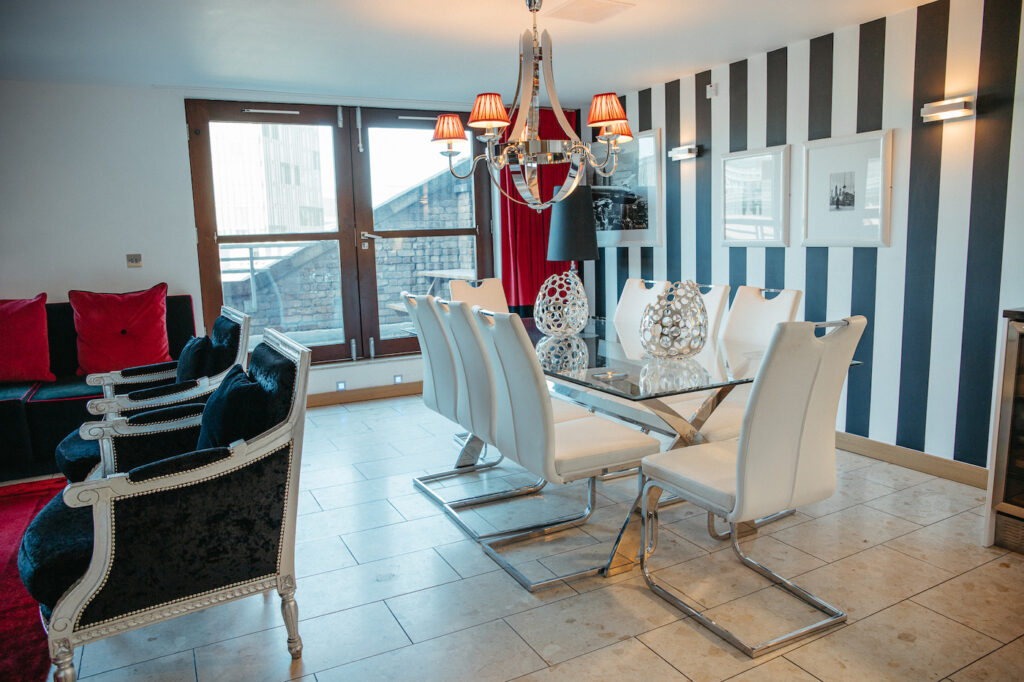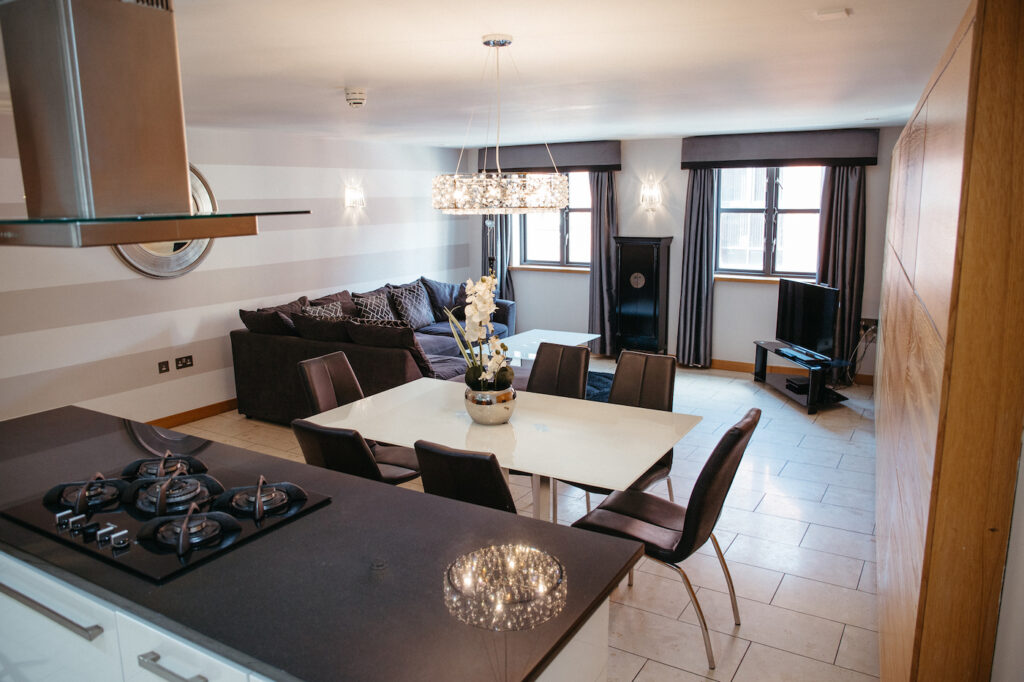 Let Us Customise Your Stay
Our reservations team are available 24/7 to help plan your stay
and create a custom package based on your travel needs.
Call Us
0151 708 6666
Email Us
info@posh-pads.co.uk
Address
16-20 Hanover Street,
Liverpool, L1 4AA
Get Directions
From Liverpool Lime Street
From Liverpool Central
From Liverpool Airport
From Liverpool One
From Albert Docks