At Posh Pads, we believe that business and comfort go hand in hand. Our superior apartments provide all the amenities and business facilities you could need for your stay.
Based within the heart of Liverpool city centre and only five minutes walking distance from The Albert Dock, BT Convention Centre and the business district, Posh Pads has become the 'go to place' for corporate clients, with many returning time and time again.
Live In Comfortable
Elegance
The team at Posh Pads know that personal space is important which is why our spacious guest residences come with fully-fitted kitchens, large living areas and stylish bedrooms.
With two restaurants serving delicious food on site, you can unwind after your meetings and they serve as a perfect place to relax after a busy day.
Corporate Rates
Available
Our highly competitive rates make our apartments extremely popular with the working traveller and we are confident we can accommodate your business needs for the duration of your stay.
For more information, call a member of our friendly, helpful staff on 0151 708 6666 who would be happy to assist you further.
Accommodation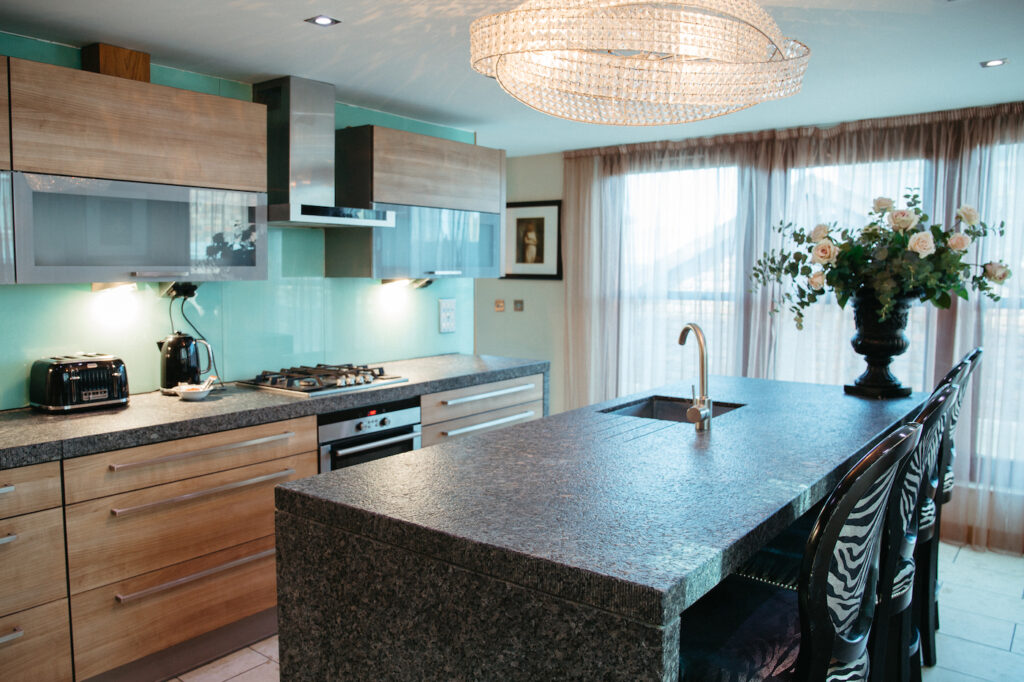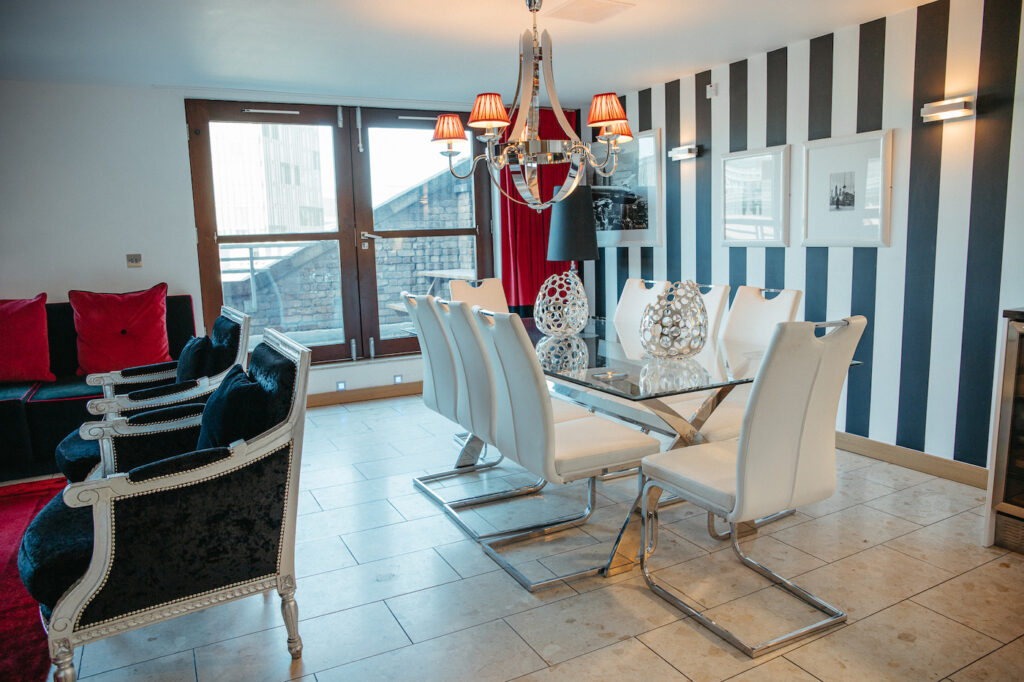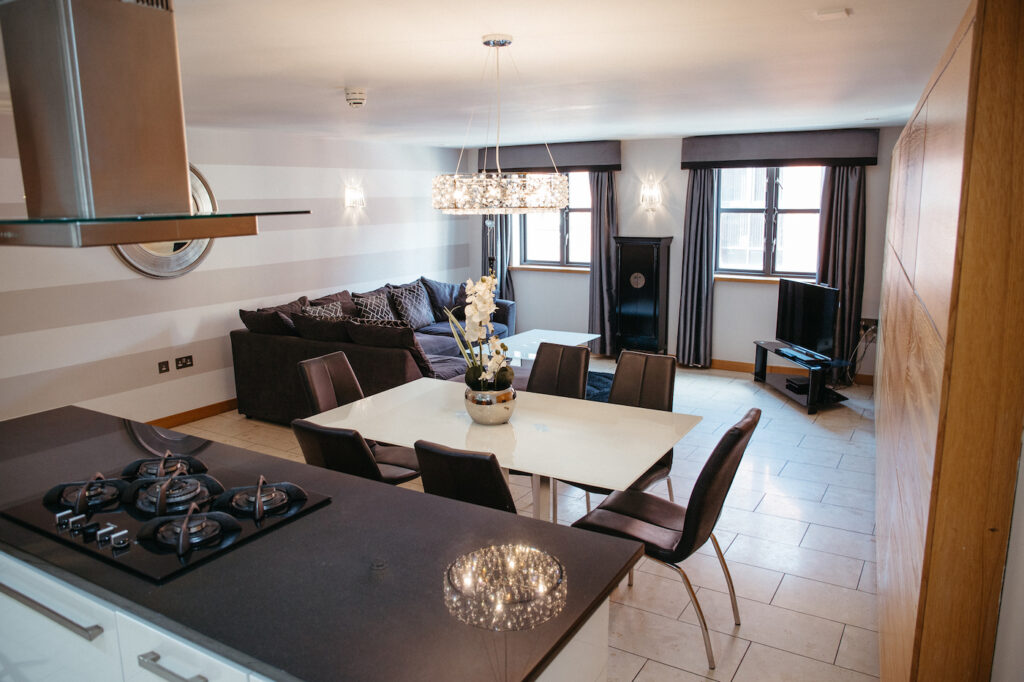 Let Us Customise Your Stay
Our reservations team are available 24/7 to help plan your stay
and create a custom package based on your travel needs.
Call Us
0151 708 6666
Email Us
info@posh-pads.co.uk
Address
16-20 Hanover Street,
Liverpool, L1 4AA
Get Directions
From Liverpool Lime Street
From Liverpool Central
From Liverpool Airport
From Liverpool One
From Albert Docks